I felt slightly depressed after leaving Taiwan and my friends so I just kinda chilled around Osaka. I did like it a bit better than Tokyo because it was little more quirky and a great base city to take day trips to the surrounding areas.
Did I mention around my travels I became known as the "girl who always works on her computer in the hostel lobby"? Yeah I had my 15 min of fame as the hostel owner took this photo and posted it on their Facebook page, describing how we met and my whole digital nomad type of situation. The only time I was truly on vacation was my trip to Taiwan and Amalfi Coast, Italy. Other days I've had to work late into the night, sometimes on my bunk bed or taking calls on the rooftop....
I got a tip from a friend to check out an affordable place for KOBE BEEF. I could not, would not leave Japan without gettin in on some of that.
Italy has ruined all other ice cream for me, then Greece with its yogurt from HEAVEN, and now I will never be able to chew a piece of cowmeat without thinking back to this. It was like eating cow CAKE 😭
Kyoto was probably my favorite city I visited in Japan. Sorry the pics look kinda like crap because I didn't edit them. In fact there were a ton of little cute shops that I didn't bother to photograph properly...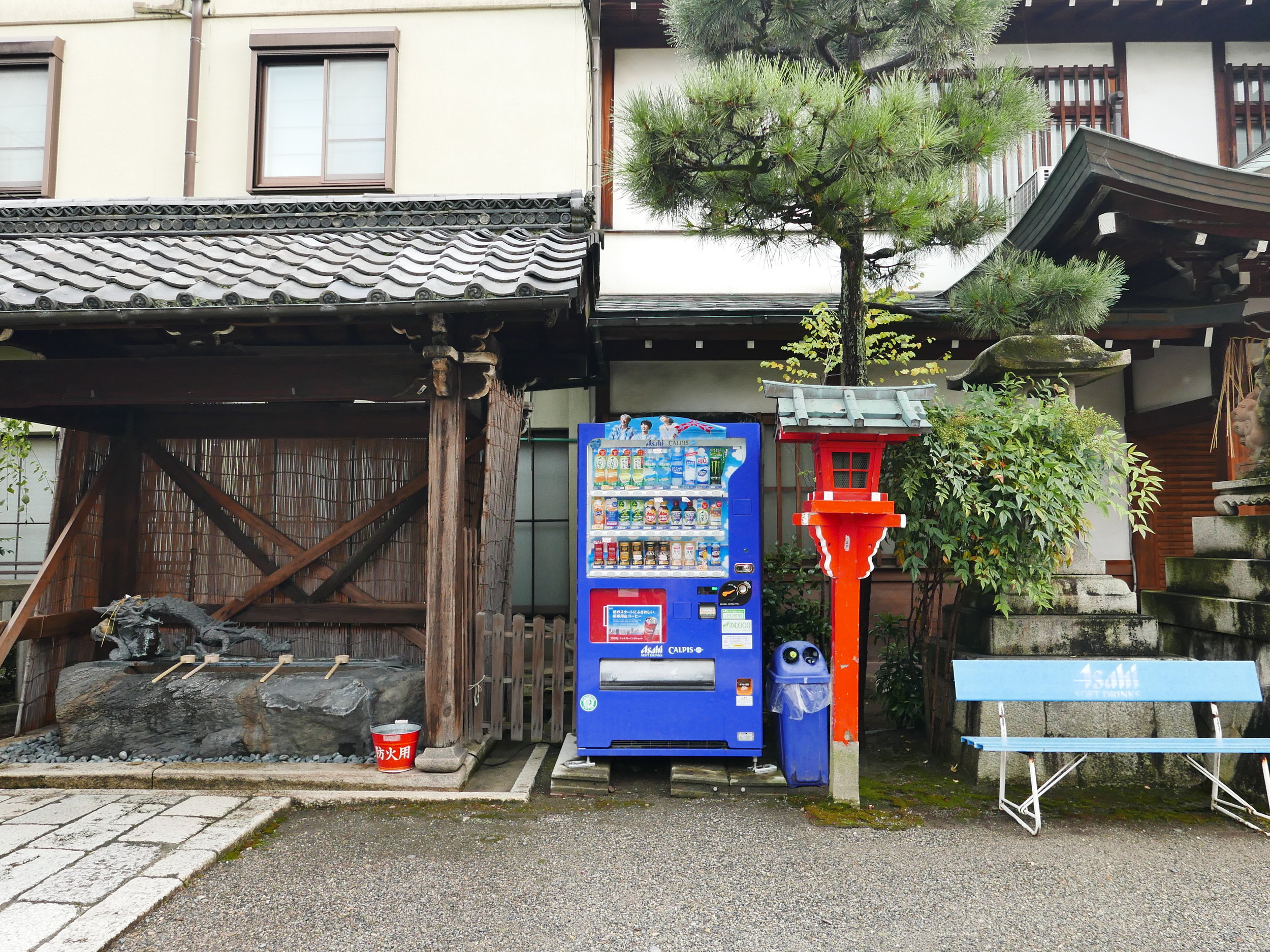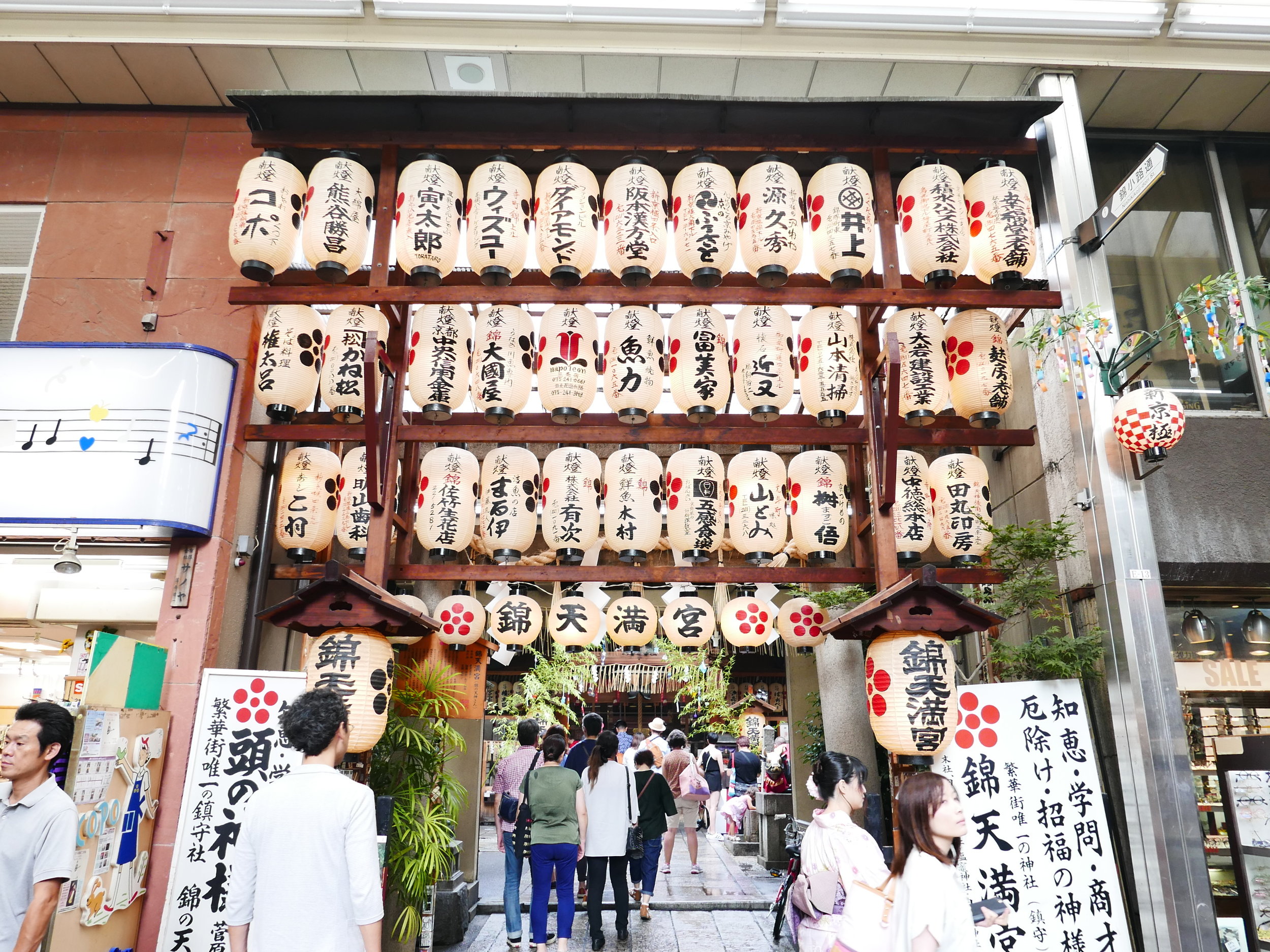 Nara was not really a priority for me but I forced myself to give it a try, for my last destination. It's known for the deer park, and I'm not a huge animal person.. I mean... it's deer, we see them all the time right? Well not like these....
The trip has come to a close, and on my last moments in Osaka I sat in a Starbucks for a couple hours just contemplating the incredible memories and experiences, lessons learned and few things to do/not do for my next trip. Hopefully I can start writing my stories in real time very soon (I launched this blog way after I got back home), but the act of writing these entries has made me look back and feel such deep gratitude for all that I've been through this year.
O N T O : 2 0 1 7 ! ! ! ! !