Honestly I had enough of the Middle East. I had some time to kill before Greece and looked on the map to see where I can go that's sort of in that direction. Thankfully my itinerary was loose enough for me to say CIAO to sand and desert and head over to Italy. My heart wanted gelato. Best decision so far. ALways follow your heart. <3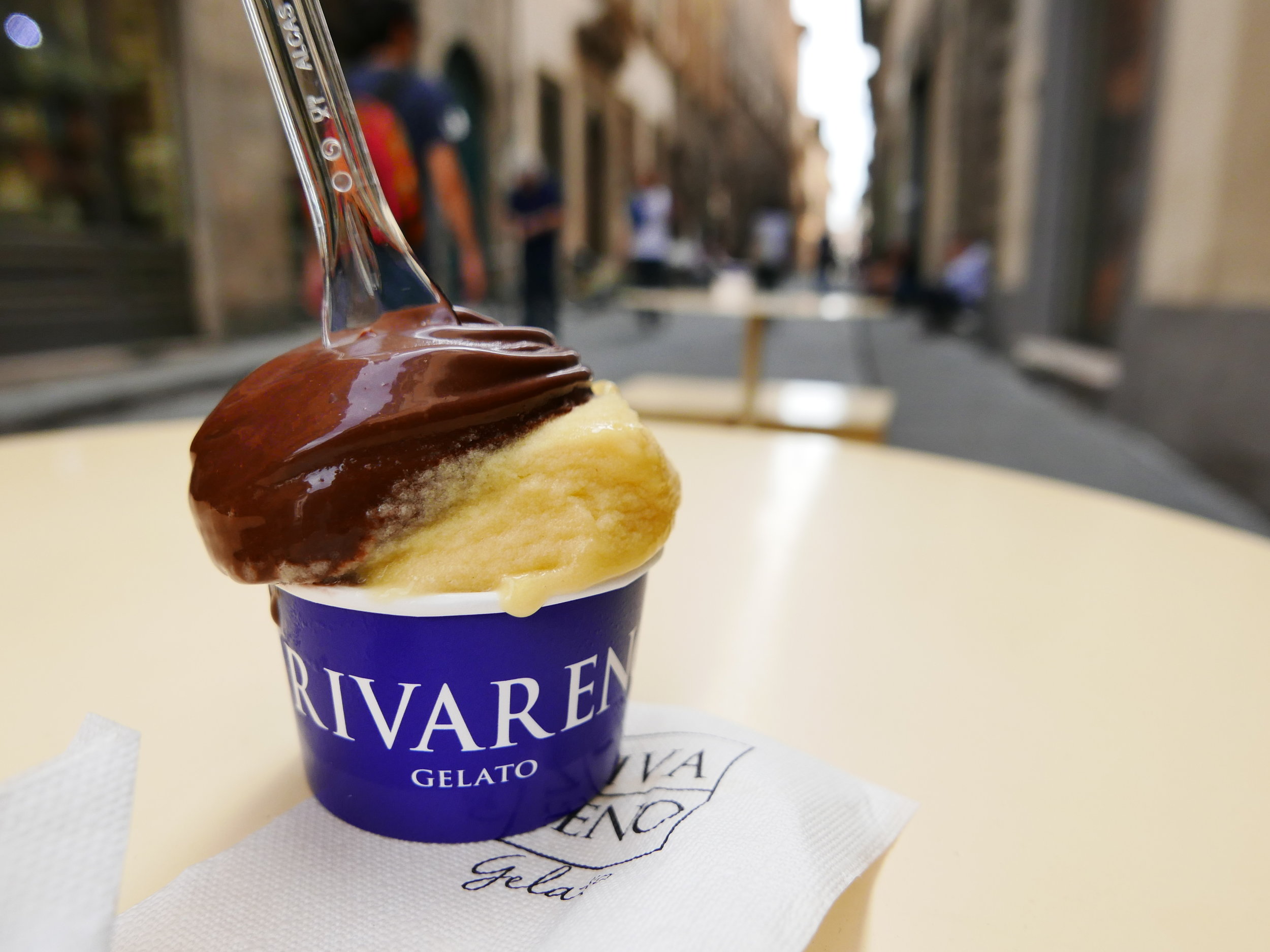 There was one moment where in my head I thought... "you know what if I dropped dead right now I might be okay with that. because I've just seen the most beautiful place on earth."
During my days in Florence, I discovered (from Instagram) a place called the Amalfi Coast and made my way down to see its beauty for myself.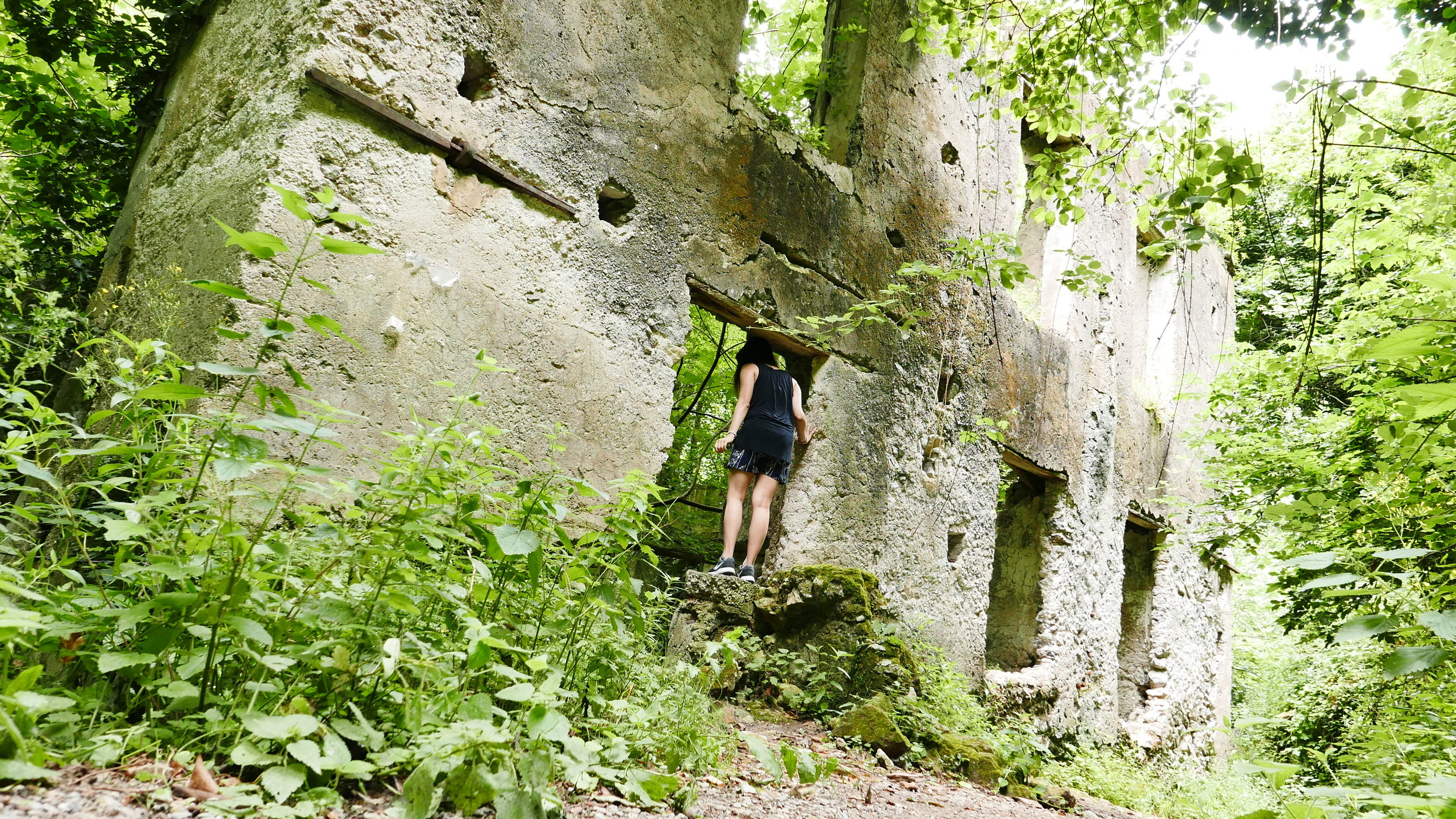 I began to realize that maybe I was in the wrong place. I couldn't find the right angle to replicate those jaw-dropping photos on Google Images. After some research I was kinda bummed to find out that I mistakenly booked my hotel in the city of Amalfi and not the famous Positano. Even more bummed that a day trip to Positano was only a short&affordable boat trip away (I found the boats on my last day).
Then on the same day I saw some video on Facebook about this Blue Grotto that looked just unreal. How bummed do you think I was when Google Maps told me it was on the world-famous island of Capri, just off the coast of Amalfi.....?? You can even hear my friend raving about Capri in my Cinque Terre Snapchat story. Oh well. You can't have it all, jess.
Am I seriously complaining right now though? If I did see Capri and Positano I might have just died from all the beauty. Lived to see another day :D
Storytime. Backtrack to my first night in Italy... I actually flew in from Tel Aviv to Rome, stayed there for a night before catching a train to Florence. Here's the story.
As I walked out of the airport looking for a taxi a guy approached me to offer one. I agreed and he took my luggage in his hand (alarm #1) and led me past the taxi stand and across the street (alarm #2) and midway stopped to ..chat..? with some guy with my luggage still in his hand (alarm #3). I thought to myself "this feels strangely familiar" and kept my eye on these two guys. the final wtf moment happened when I spotted him slipping his friend some money. I grabbed my bag and walked back towards the airport, didn't even look back when he called after me.
Once back at the taxi stand no one would take me because I had no cash. They all said it was cash only and a flat rate. the lady in charge of the stand said so. the official-looking officer inside the airport said so. I called the hotel I booked with and the receptionist said so. Everyone pointed to the ATM, and as I stood there against 20 taxi drivers telling me they had no credit card machine.. I felt enraged. because I know they did not want to be caught or reported that they were scamming tourists like me. AND because I know for a fact those taxi drivers have a card machine in their car.
so I said: fine! how much is it to go 5 kilometers from here? tell me so I can take out exactly that much from the ATM. 30 euros? fine. where is the ATM. show me where it is.
All the sudden they said they can take credit cards.
I usually keep my cool but at this point it felt so good to show my outrage.
Here's the trick I learned from the nice hotel owner in Turkey, after I was scammed BIG time by a shady taxi driver: take a photo of their license plate.
I made a big show of it too. didn't let him take my luggage into the trunk until I was sure he and everyone there saw me taking 10 shots of his plate, his face, then his badge inside the car (with flash).
Oh yeah, that worked. 100%.
And when I signed the receipt he pointed to the price and said, not 30. not 30.
Italy, I'm definitely not done with you! <3